For the sake of SEO, I'm blogging it!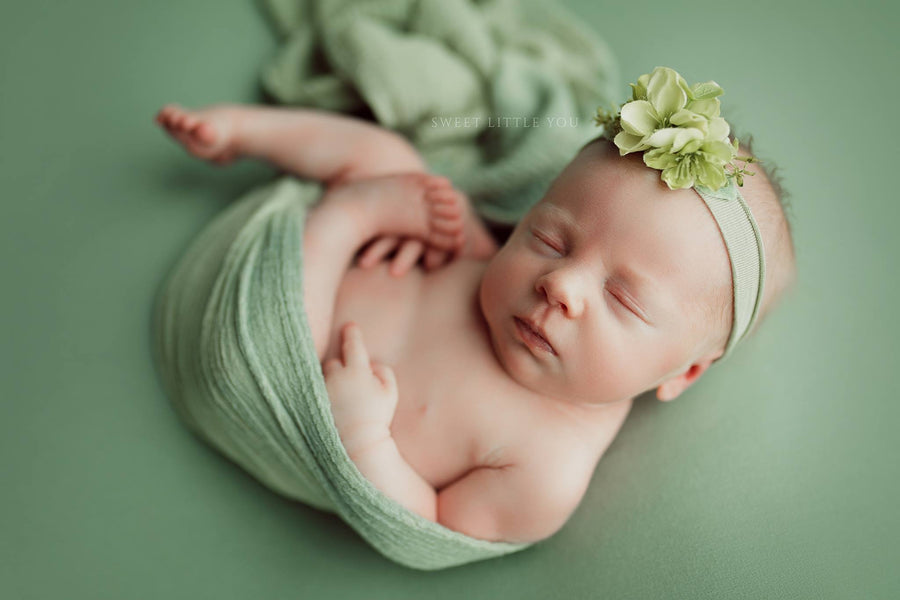 If you're considering starting a business, forming a Limited Liability Company (LLC) can be a wise choice. An LLC provides liability protection for its owners while offering flexibility and simplicity in its structure. In this blog post, we will outline five essential steps to help you navigate the process of forming an LLC successfully.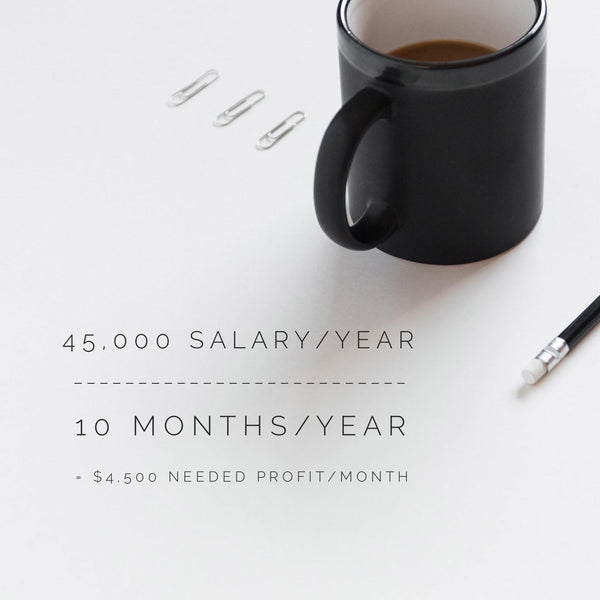 Congratulations!  So you are ready to transition your newborn photography or creative business from side-hustle to full-time career. It can be exci...