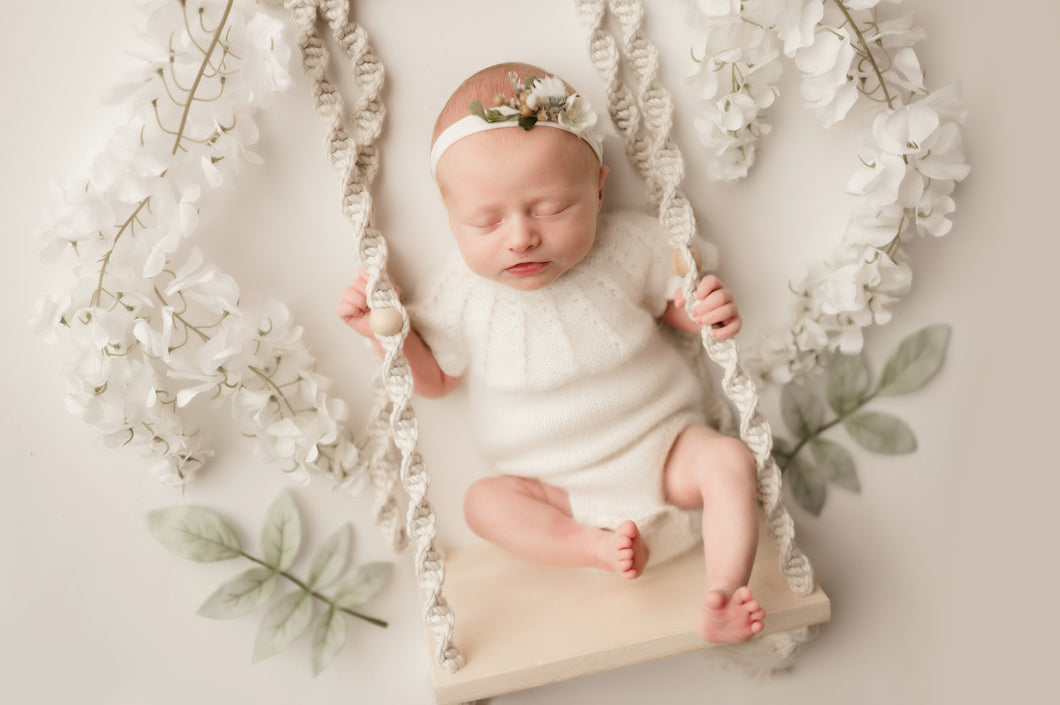 "7, 14, 30 day" hold-my-order
Not in a rush and want to combine as many things as possible to save on shipping?  Choose this option! 

This allows you to grab your favorite Huckleberry goodies and I'll put them aside and ship after the first order hits 7 days/14 days/30 days and/or when order is complete if there are any late add preorders.  It may be longer than a 7day/14 day/30 day hold if you add preorder items that extend the shipping timeline.

Any excess shipping costs will be refunded at time of shipping.

Want to hold your order but later decide you want it shipped out sooner?  Shoot me an email at hellohuckleberrybaby@gmail.com and I'll get it out right away.